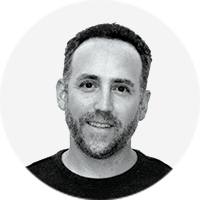 Kevin Lynch
President / Founder
Kevin is an entrepreneur on a mission to deliver enterprise marketing solutions to small and medium sized businesses. With over 17 years in the biz, he's learned the way to accomplish this is by combining creative technology, design and marketing strategies. When on a break, he and his wife Heather can be found chasing their kids all over the beaches of Long Beach Island, NJ.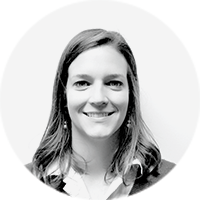 Christine Williams
Head of Marketing
Christine's background in tech marketing combined with her passion for digital platforms helps her to create and execute the marketing strategy for LyncServe. When she isn't brainstorming a new campaign, you can find her running or biking on the Schuylkill River Trail or taste testing new IPAs at a local brewery.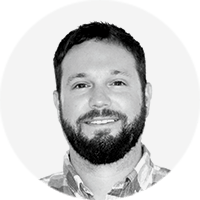 Brian Lynch
Senior Engineer / Technical Lead
Brian has a background in back-end and front-end development. He takes pride in delivering code of a high standard. He can often be found writing music, going to concerts, or getting a bit too worked up over Philadelphia sports.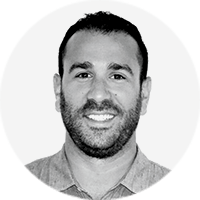 Brian Needles
Creative Director
Brian has a great deal of passion for all areas of design and technology. He's worked across all disciplines but specializes in web design and branding. He obsesses over the Philadelphia Eagles and is determined to teach his goldendoodle Kingston every trick known to man.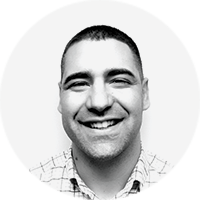 Ryan Cody
Sales Director
Ryan joined DirectLync from the IT managed services industry where he focused on selling cloud, cybersecurity, telecommunications, and IT support services. As a sales manager, Ryan oversaw a variety of marketing activities and was responsible for vetting and implementing a number of marketing tools and services. Ryan loves the outdoors, spending time with his wife and 3 children, and is an avid sports fan and dog lover.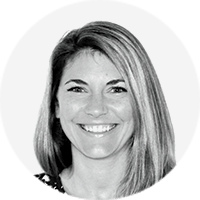 Heather Lynch
Project Manager
Heather's diverse background in UX Design, Software Engineering and Web Design helps guide her role as Project Manager. She is responsible for managing all aspects of web design projects and is with the client every step of the way, keeping their best interest in mind at all times.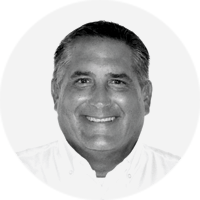 Bob Shegda
Business Development
Bob came to LyncServe from a background in print advertising and telecom sales. He brought with him a rich set of skills in business development which he now applies to LyncServe's growing portfolio. Bob is a four for four Philadelphia fan and enjoys spending his time at the beach with family and friends.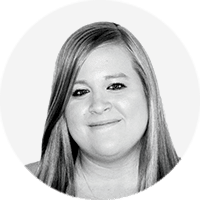 Jillian Mensch
Product Manager
Jill came to LyncServe after three years handling marketing for the Penn State Alumni Office. Jill supplies LyncServe with a sharp set of social media skills. She loves to do charity work with non-profits and once stood for 46 hours straight to help raise money for pediatric cancer.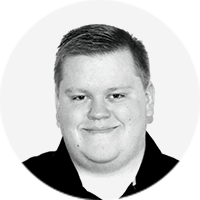 Bill Hammitt
Software Engineer
Bill is one of LyncServe's talented programmers. He has studied several programming languages over the years. When not programming, he enjoys bowling and drag racing.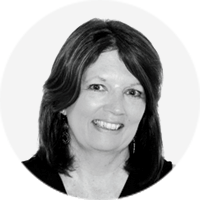 Cheryl Jahr
Administrative Manager
Cheryl handles the administrative duties for Lyncserve. Problem with your bill, call her. Cheryl has over 25 years' experience overseeing small businesses and establishing efficient procedures to keep the company running smoothly. When not at work Cheryl enjoys spending time with family and friends, attending concerts and cooking.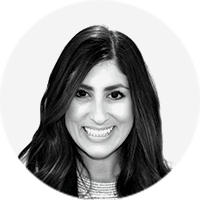 Tara Needles
Social Media Coordinator
Tara brings her creativity and knowledge to collaborate with businesses to create, implement, and manage social media strategies that result in engagement and growth. When not scrolling through Facebook, she is often seen chasing after her two little boys or taking one too many trips to Target.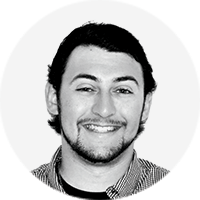 Nate Fowler
Front-End Developer
Nate is a Computer Information Systems major from Rider University. He is a front end developer who spends a great deal of time writing high quality code. If he isn't working in the office, he is most likely playing ice-hockey or DJing.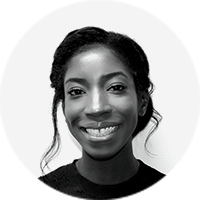 Sierra Carter Gordon
Marketing Account Manager
Sierra is a Drexel University graduate with a B.S. in Psychology and Minor in Marketing. This combination of studies, along with her naturally perceptive mind, allows her to dive deeply into everything that makes a brand work (or not work). She is often confused as the "crazy cat lady" by many of her friends. If three cats, a few cat-themed items of clothing, and bit of cat-print decoration makes you a cat lady, then so be it.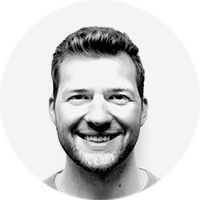 Clint Winter
Software Engineer
Clint is a web developer with experience in e-commerce, and primarily focuses on the back-end. Outside of work he loves to constantly learn new things, play basketball, and travel any chance he gets.